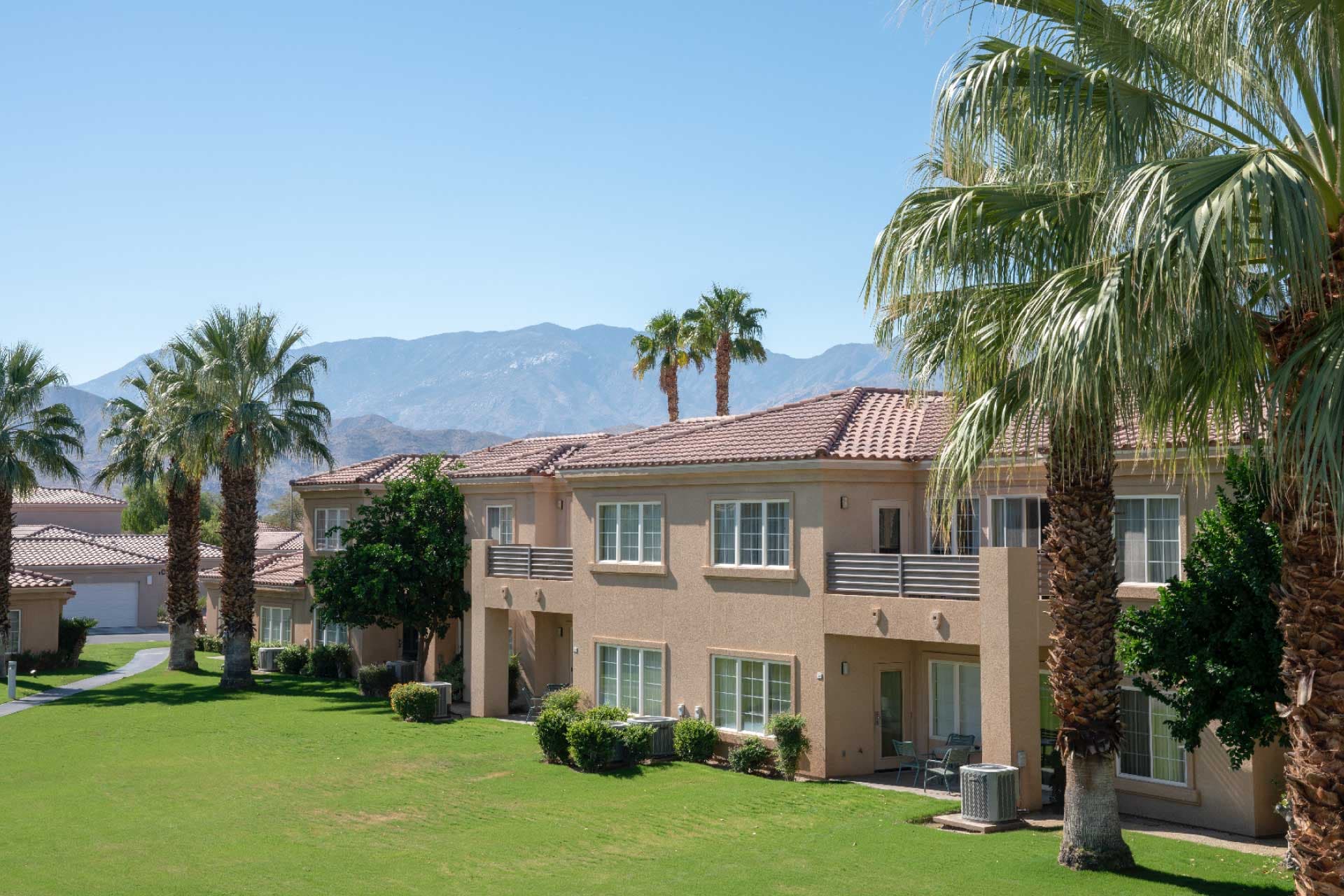 Enjoy golf at the best courses and relax at our hotel in Palm Springs.
The Perfect Stay at the Best Hotel in Palm Springs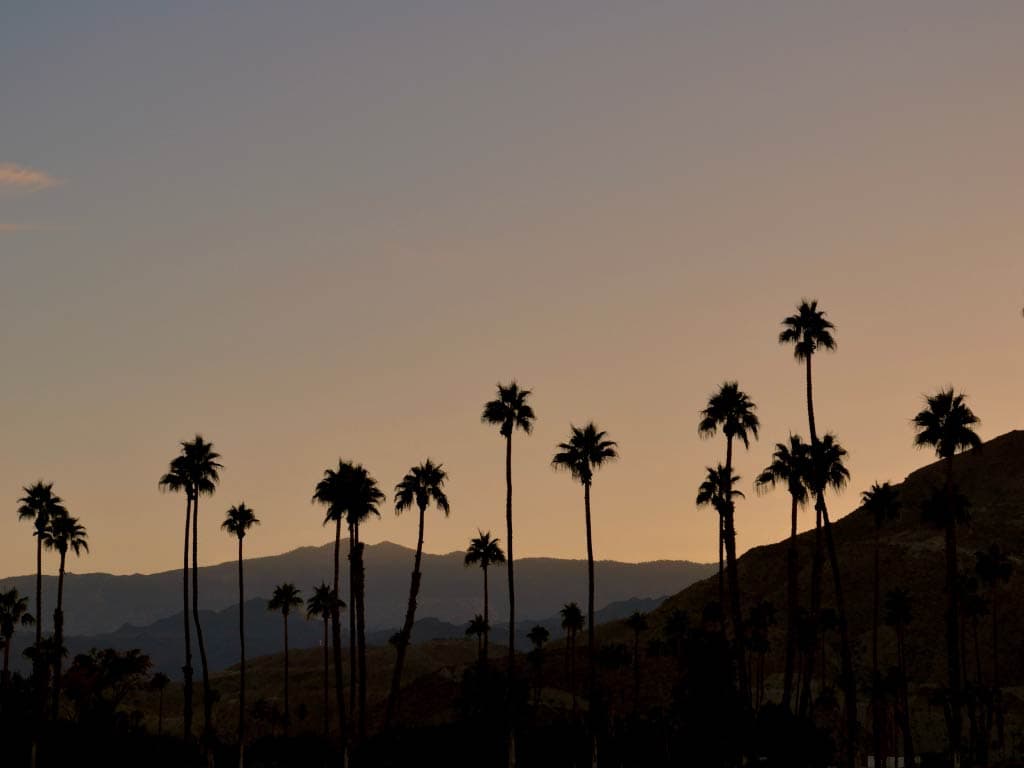 If you're planning a trip to Palm Springs, Cimarron Golf Resort is an ideal hotel choice. We offer 46 spacious suites and studios including kitchenettes that will make your stay very comfortable.
All rooms feature air conditioning, private entrance and views of the San Jacinto Mountains. During your Palm Springs vacation with us, you can enjoy our free Wi-Fi, swimming pool and hot tub, outdoor grills, as well as free parking.
In addition, we offer laundry service, handicap accessibility and bicycle rental service. At Cimarron Golf Resort, we strive to provide you with everything you need for an unforgettable Palm Springs vacation.

Subscribe to our
Newsletter