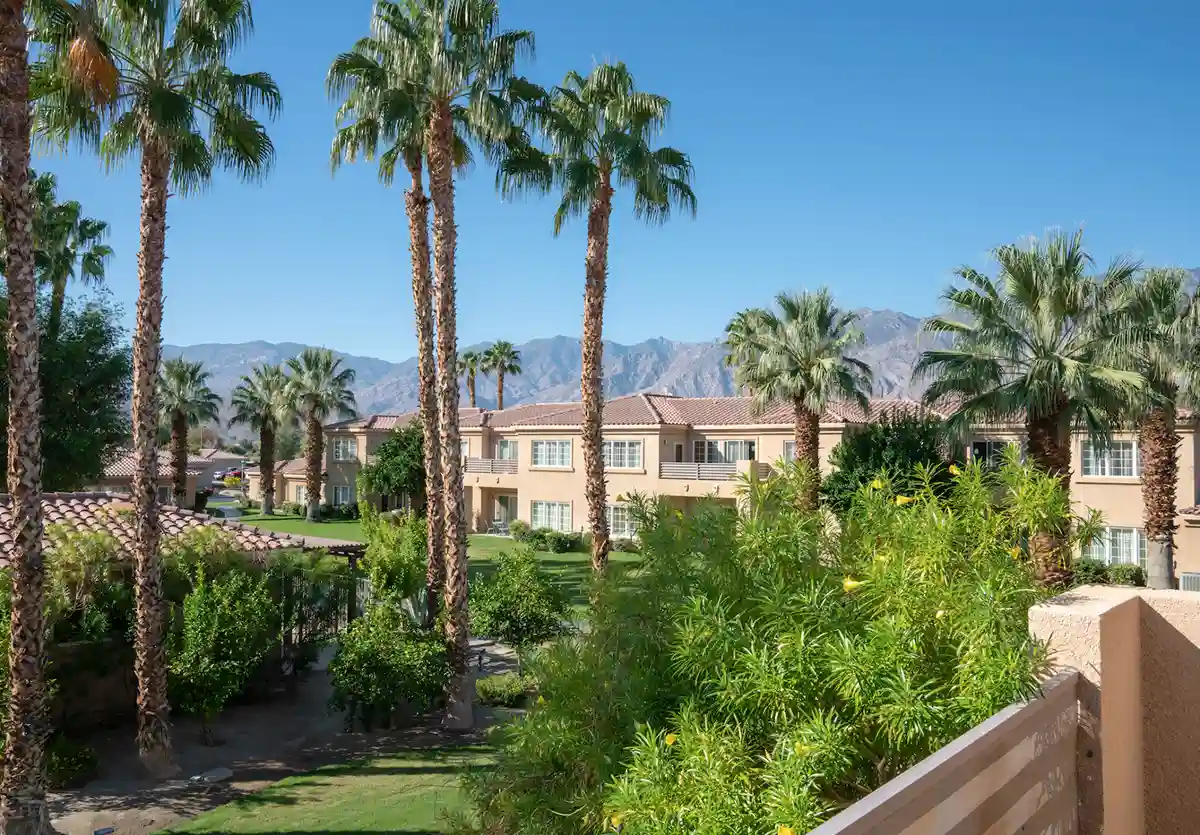 Feel the desert breeze in the golf courses
Welcome to Cimarron Golf Resort
Make Your Getaway Unforgettable at the Best Hotel in Palm Springs
In eastern California, you can find a wonderful land where the desert comes alive and turns green thanks to the hot springs that give Palm Springs its name. This natural condition makes Palm Springs one of the favorite tourist destinations in the United States.
If this is also your favorite destination, and you are thinking of taking a vacation here, we invite you to visit our hotel in Palm Springs: Cimarron Golf Resort.
Located 10 min away from the airport, Cimarron Golf Resort is ideal for a family & friends getaway. You'll be able to enjoy our pool, hot tubs and grills in the outdoor spaces of the hotel. The 46 air-conditioned suite-style rooms are designed to offer privacy and comfort.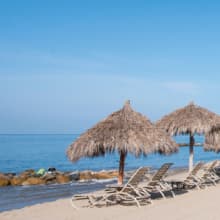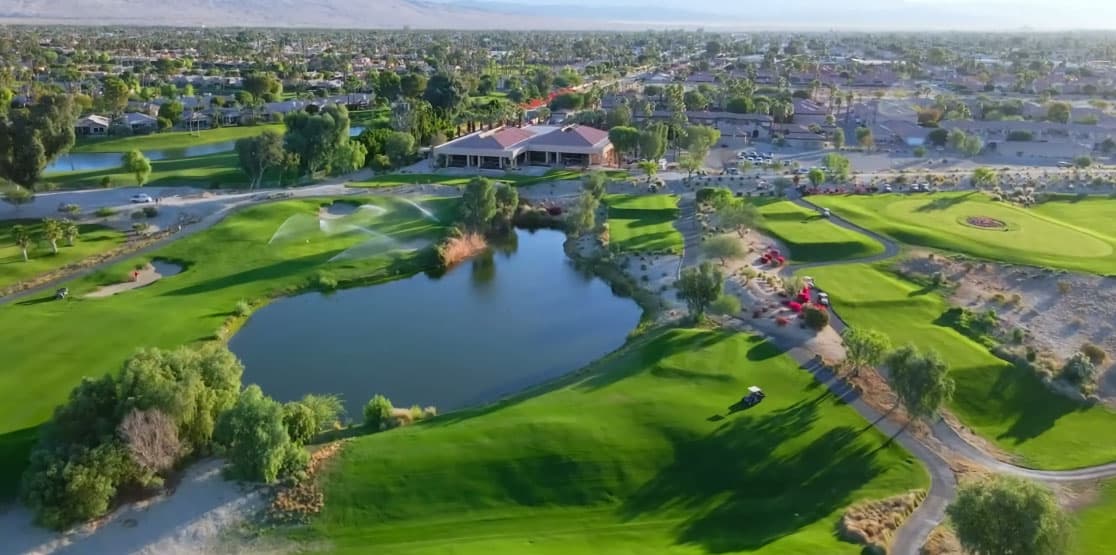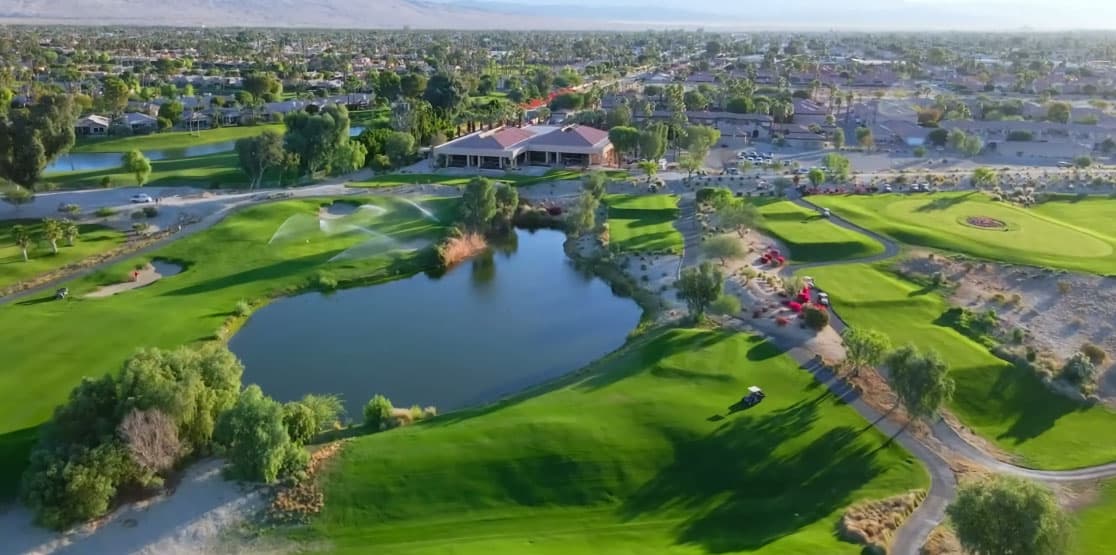 Book now and get the best rate guaranteed
Meet the raintree family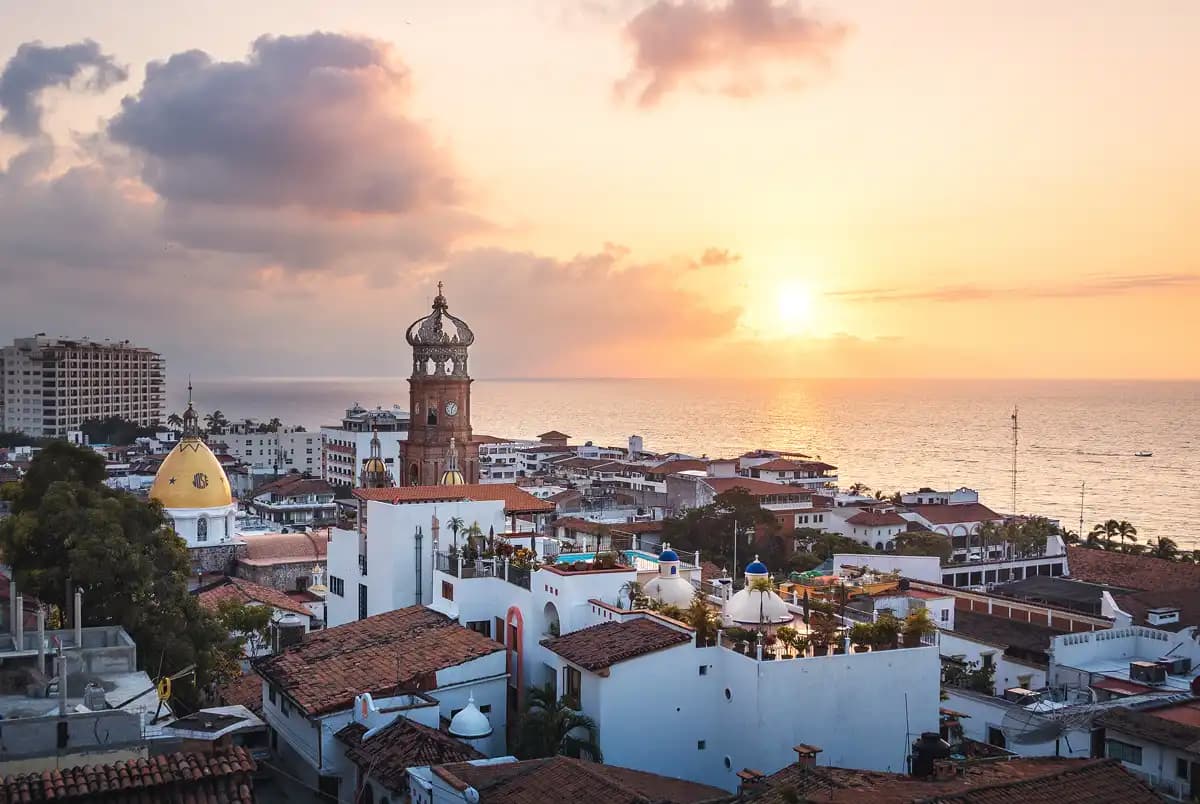 Stay in front of the sea in the world's friendliest city.
One of North America's favorite tourist destinations for families, for its beautiful beaches and the warmth of its people. Travel Raintree is the option for your next vacation, stay at Club Regina Puerto Vallarta. An ideal place to visit the city and its beaches.
Find out more

Subscribe to our
Newsletter