Discover Cimarron Golf Resort
Enjoy California's Best Golf Courses near our hotel
In eastern California, you'll find a spectacular place where the desert flourishes thanks to the hot springs that have made Palm Springs famous. This natural oasis is one of the most popular tourist destinations in the United States. Besides being beautiful for its natural heritage, it also has the most famous golf courses in the country.
If you are looking for a place to spend your vacation, we invite you to visit our lodging in Palm Springs: Cimarron Golf Resort.
Located near the heart of the area, Cimarron Golf Resort offers 46 air-conditioned suite-style rooms for you to enjoy your stay in Palm Springs.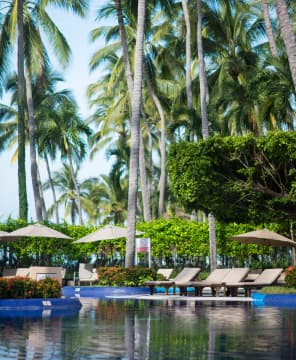 Discover Our Impressive Facilities and Services
Everything You Need for a Perfect Stay
SWIMMING POOL AND HYDROMASSAGE TUB
0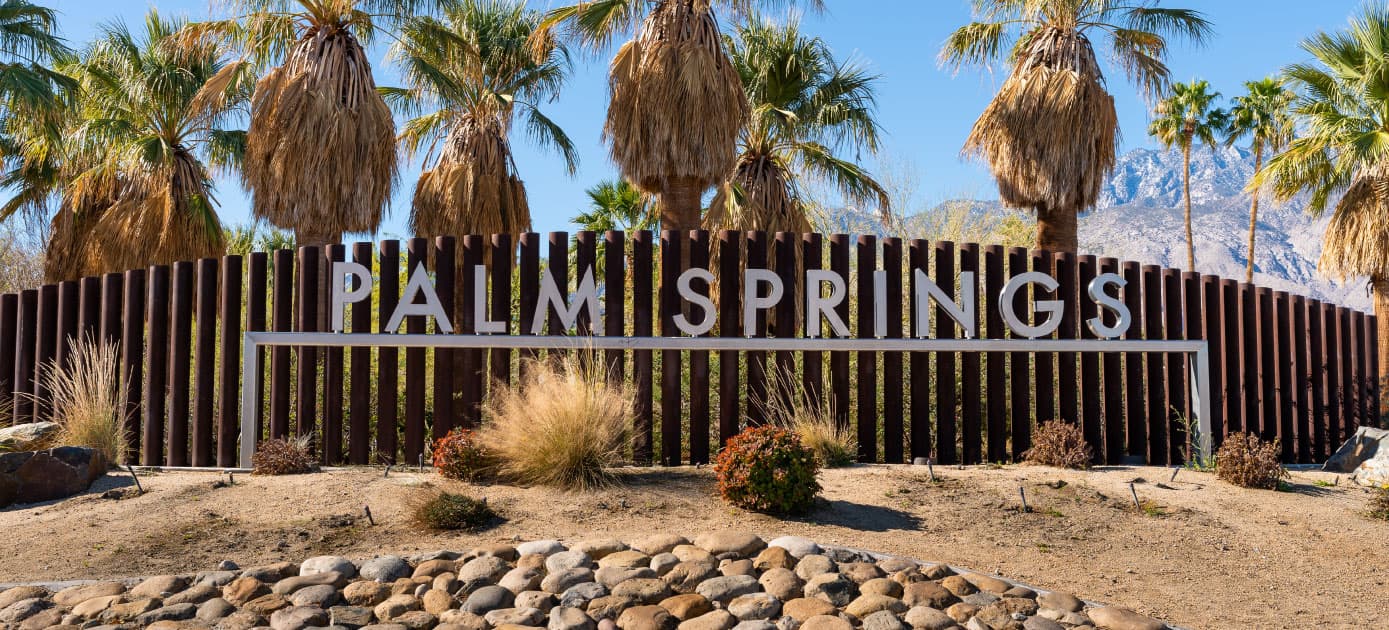 Explore Palm Springs
Immerse Yourself in the Desert Oasis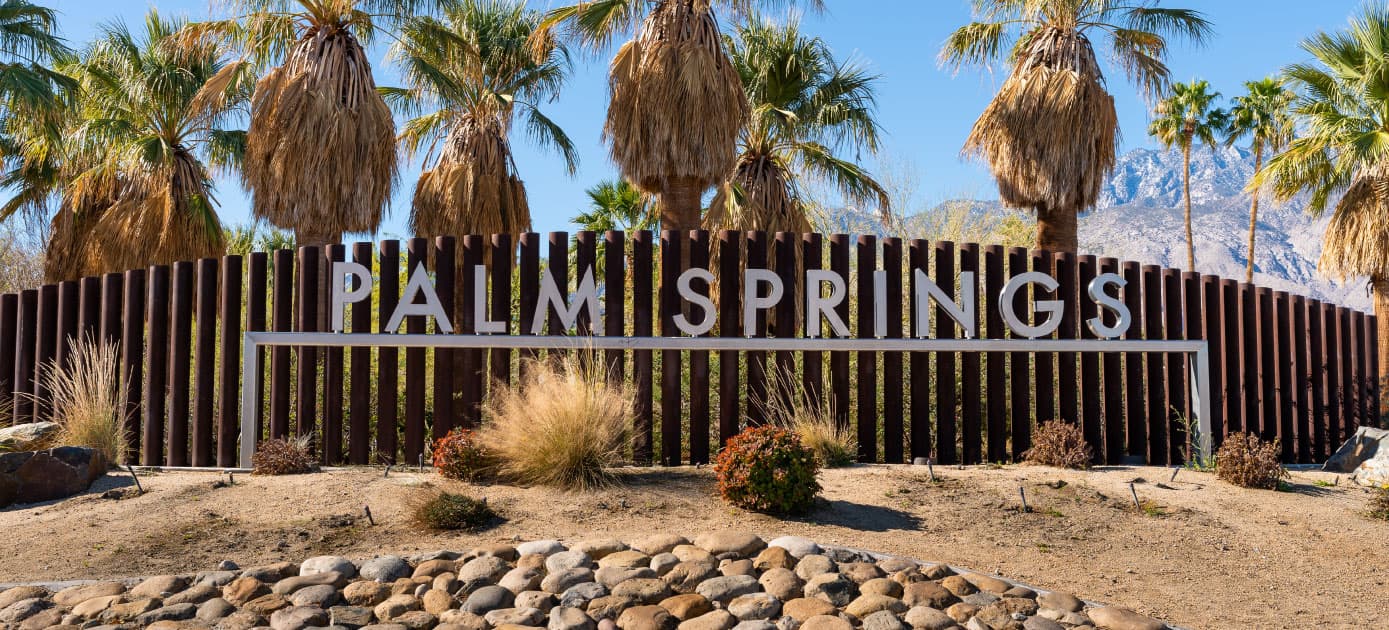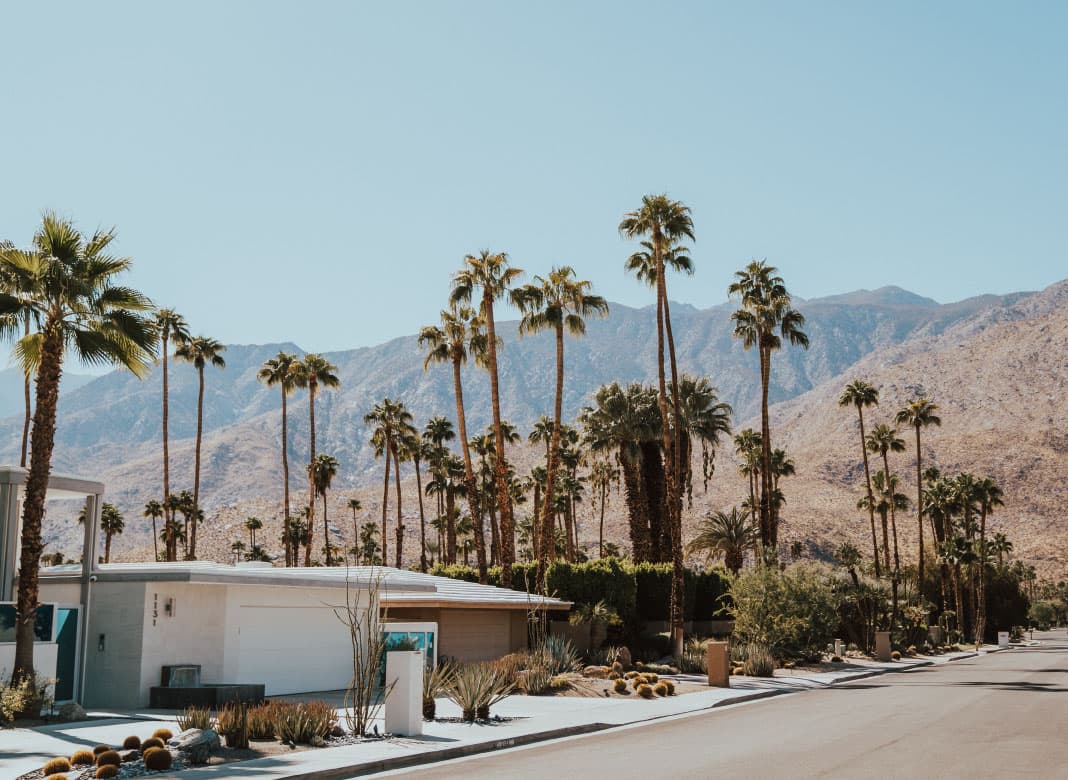 Explore Palm Springs
Immerse Yourself in the Desert Oasis
Come and discover the desert paradise of Palm Springs. With its splendid golf courses and exciting attractions, this city offers a unique and unparalleled experience for all who visit. Play a round of golf on one of the area's beautiful courses, relax in one of the many hot springs, or explore the vibrant streets lined with stores and restaurants and its famous Coachella festival in April. No matter what you like to do, Palm Springs has something for everyone. Cimarron Golf Resort is just minutes away from:
The Indian Canyons and its majestic scenery
The Palm Springs Aeronautical Museum
Shopping centers with the country's leading brands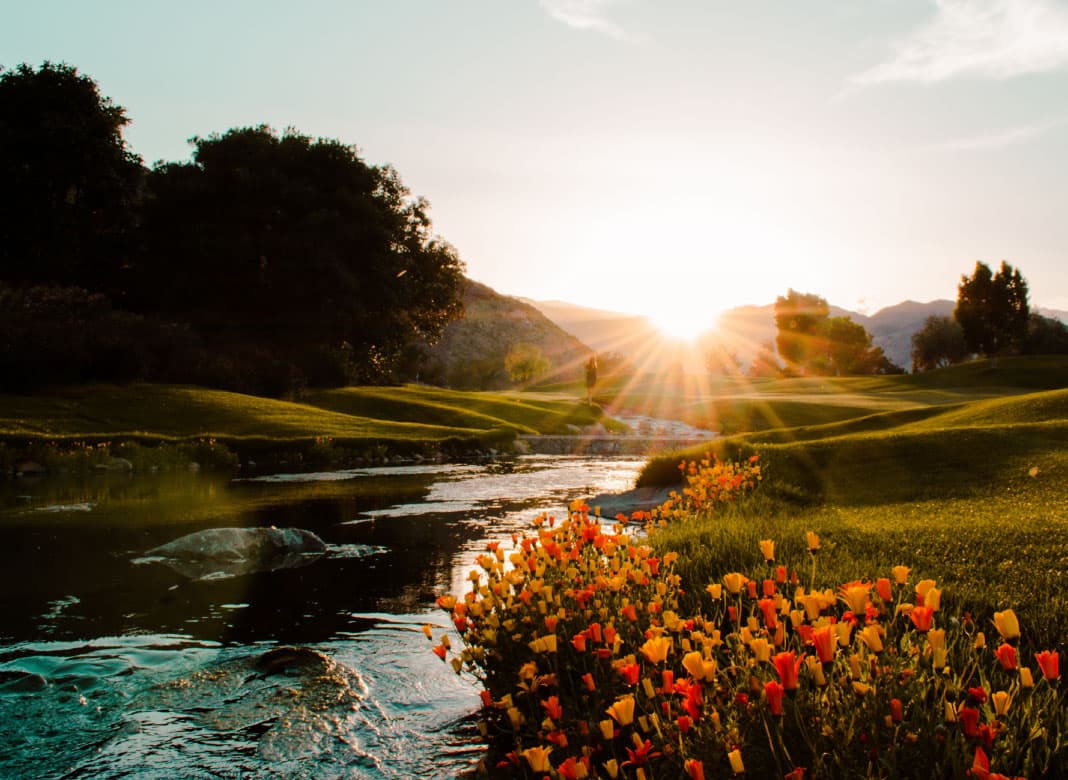 Book now and get the best rate guaranteed

Subscribe to our
Newsletter