Things to do in Palm Springs
Explore the adventure
Palm Springs is a city in California, United States, known for its warm, dry climate, modern-style architecture, and vibrant cultural scene. The city is a popular destination for tourism, offering many outdoor activities such as golfing, hiking, biking, and relaxing in its many pools and spas.
In addition, there are a variety of stores, restaurants, bars and nightclubs, and art galleries to explore. In short, the combination of comfortable weather, entertainment, and culture make Palm Springs an ideal place for an incredible vacation.
Meet the raintree family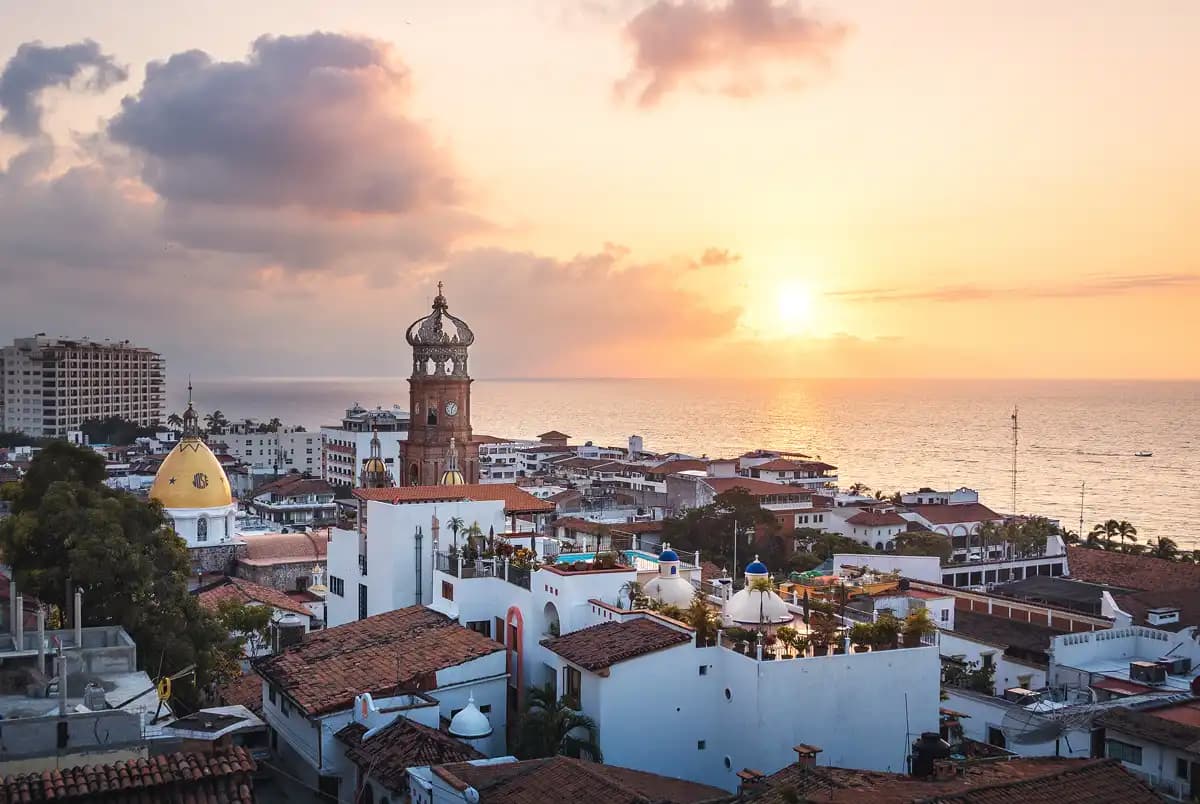 Stay in front of the sea in the world's friendliest city.
One of North America's favorite tourist destinations for families, for its beautiful beaches and the warmth of its people. Travel Raintree is the option for your next vacation, stay at Club Regina Puerto Vallarta. An ideal place to visit the city and its beaches.
Find out more
Book now and get the best rate guaranteed

Subscribe to our
Newsletter